Filter resources
Use the options above to filter through our resources
---
Tuscola Conservation District

The Tuscola Conservation District is committed to assisting the residents of Tuscola County manage our Natural Resources in a sustainable way through education and implementation of conservation practices. Your Natural Resources […]
Tuscola County Health Department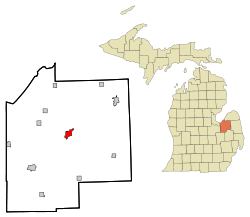 The Tuscola County Health Department actively strives to enhance our community's quality of life by disease prevention, health protection and healthy lifestyle promotion.
Upper Grand River Watershed Alliance

The Upper Grand River Watershed Alliance is a coalition of municipalities, agencies, businesses and individuals in the headwaters region of the Grand River, Michigan's longest river, working together to protect and […]
Van Buren and Cass County District Health Department

The Van Buren and Cass County District Health Department Environmental Health Division offers services related to water wells, water testing, septic systems, soil evaluation, beach monitoring and hazardous waste and […]
Van Buren Conservation District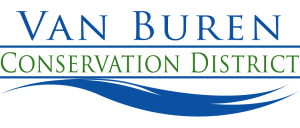 The mission of the Van Buren Conservation District is to promote the conservation of natural resources through partnerships; by providing public education, demonstrations and technical assistance, while working together for […]
Vanguard Chapter – Trout Unlimited – Rochester
Vanguard Chapter, Trout Unlimited is based in southeast Michigan and is dedicated to assisting in the execution of Trout Unlimited's mission to conserve, protect, and restore North America's coldwater fisheries […]
Washtenaw County Conservation District

Mission: To assist landowners with, and provide leadership in, the conservation, management and wise use of natural resources of Washtenaw County.
Washtenaw County Health Department

The mission of Environmental Health Division is to protect and improve the quality of the environment and the health of Washtenaw County citizens. Programs and services we provide include: on-site septic […]
Wayne County Conservation District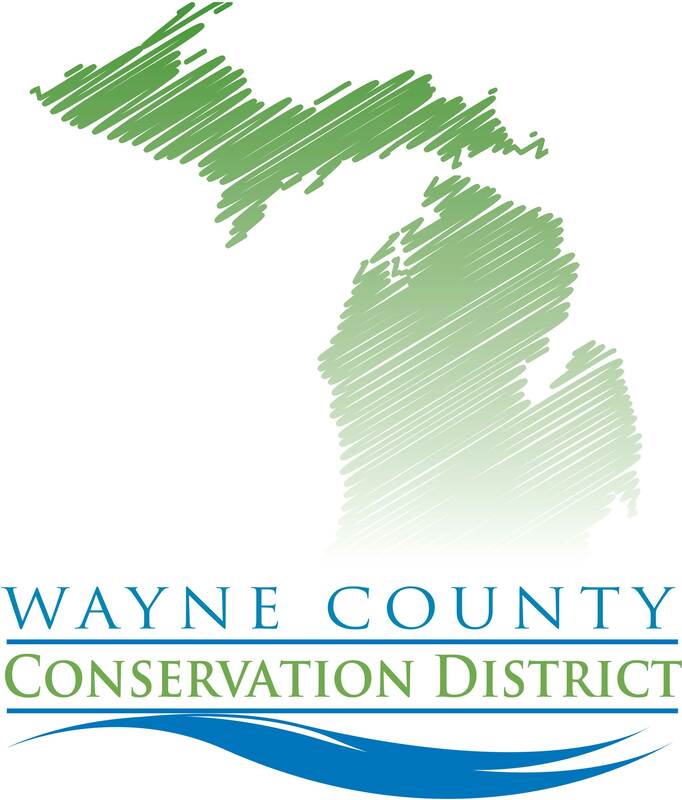 The Wayne Conservation District is dedicated to promoting sound environmental stewardship in Wayne County by providing reliable information and technical assistance regarding the management and use of our natural resources. 
Wayne County Department of Public Services – Environmental Services Group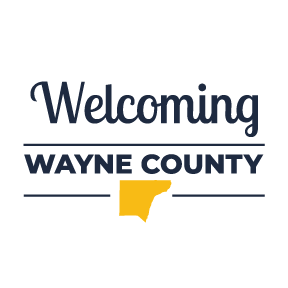 The purpose of the Wayne County Public Health Department's Environmental Health Program is to prevent diseases and illness by promoting and facilitating services related to the following topics: private water […]
Western Upper Peninsula District Health Department

Western U.P. Health Department is the local public health agency serving the 71,000 residents of Baraga, Gogebic, Houghton, Keweenaw and Ontonagon counties in Michigan's Western Upper Peninsula region. The Environmental […]
Wexford Conservation District

The Wexford Conservation District was created in 1945 by concerned landowners to sustain and preserve the natural resources of Wexford County.  Keeping our ground water clean, maintaining wildlife habitats, protecting […]