Filter resources
---
Oakland County Organizations
Clinton River Watershed Council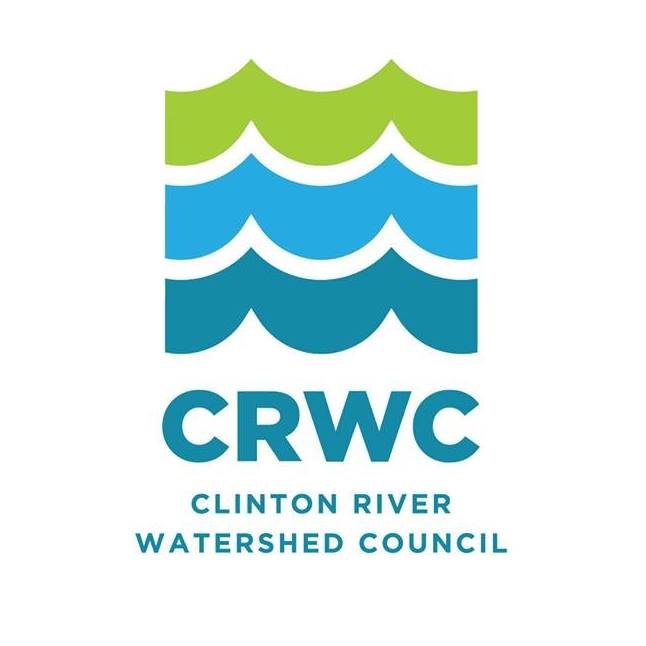 For over 44 years, the Clinton River Watershed Council (CRWC) has provided opportunities for citizens, schools, governments, businesses, and other community groups to get involved and active in ensuring a healthy Clinton River for us all through education, stewardship, and watershed management—to make a difference in your community…today and for future generations.
MSU Extension Oakland County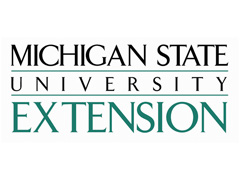 Michigan State University Extension (MSUE) helps people improve their lives through an educational process that applies knowledge to critical issues, needs and oppotunities. MSUE links Michigan State University research with local community issues of concern, offering a variety of programs and diagnostic services such as soil testing.
Oakland Conservation District

We are a local organization here to support YOU and your neighbors. If you need information about soil, water, or other natural resources, we can help. Working to educate and demonstrate good soil and water conservation practices to residents, we supply the knowledge and tools they need to better manage their natural resources. We are […]
Oakland County Health Division

The Environmental Health Services (EHS) unit of the Health Division administers a number of programs and services to help protect health through the promotion of environmentally sound practices. Specifically, EHS issues permits for on-site sewage disposal systems and evaluates subdivisions and condominium developments, provides indoor air information including lead, radon and asbestos, issues permits for on-site […]
SEA LIFE Michigan Aquarium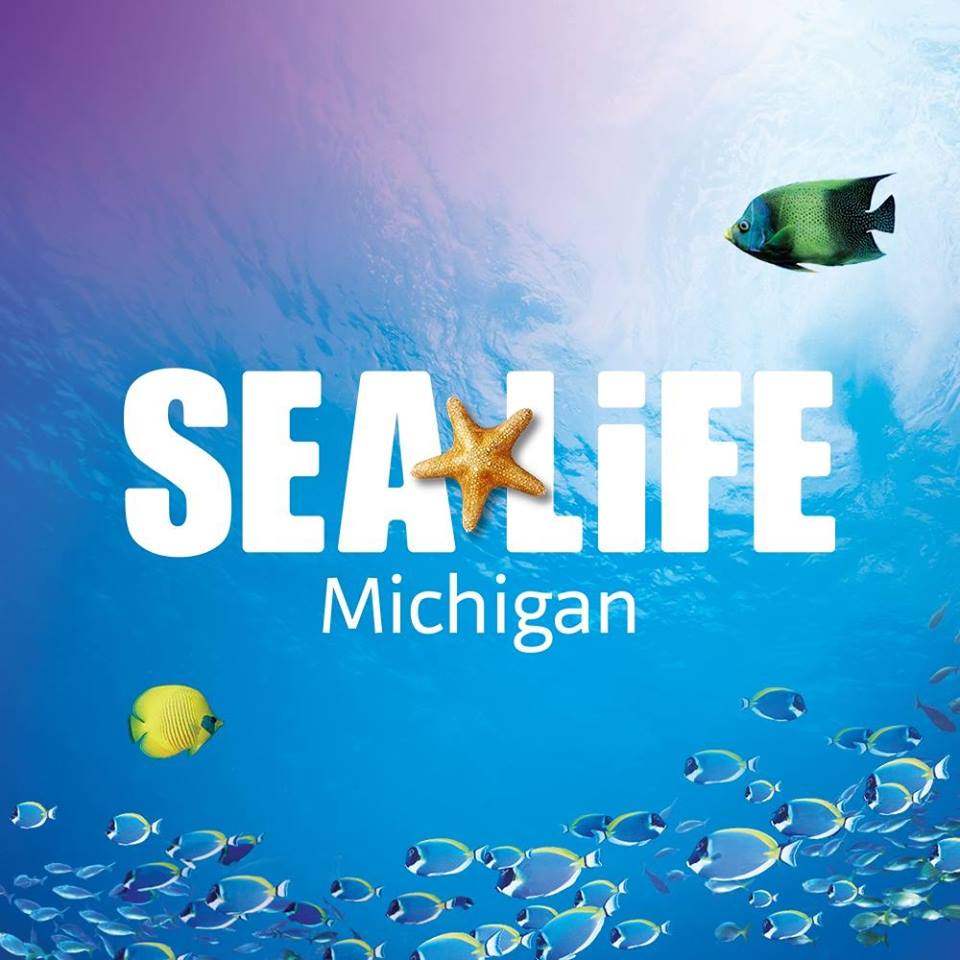 Sea Life Michigan Aquarium is the state's largest aquarium with over 250 species and 2,000 creatures including sharks, rays, and green sea turtles. Exhibits include freshwater lakes, coral reef, shipwreck, an interactive touch pool and a 180 degree underwater ocean tunnel. Learn how you can get involved in stewardship projects or watershed cleanups with SEA […]