Filter resources
---
Wayne County Organizations
Alliance of Rouge Communities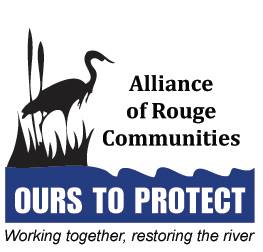 The Alliance of Rouge Communities (ARC), a 501(c)(3) organization, is a voluntary public watershed entity currently comprised of 35 municipal governments (i.e. cities, townships and villages), three counties (Wayne, Oakland and Washtenaw), Henry Ford Community College, University of Michigan-Dearborn and cooperating partners (i.e. other organizations) as authorized by Part 312 (Watershed Alliances) of the Michigan Natural […]
Friends of the Rouge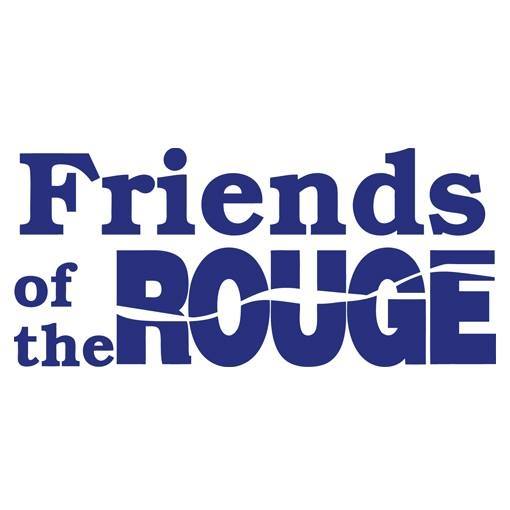 Friends of the Rouge (FOTR) is a nonprofit 501(c)(3) organization that was founded in 1986 to raise awareness about the need to clean up the Rouge River in southeast Michigan. Our mission is to restore, protect, and enhance the Rouge River watershed through stewardship, education, and collaboration.
MSU Extension Wayne County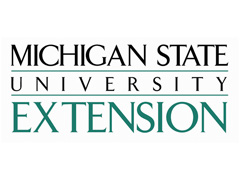 Michigan State University Extension (MSUE) helps people improve their lives through an educational process that applies knowledge to critical issues, needs and opportunities. MSUE links Michigan State University research with local community issues of concern, offering a variety of programs and diagnostic services such as soil testing.
Wayne County Conservation District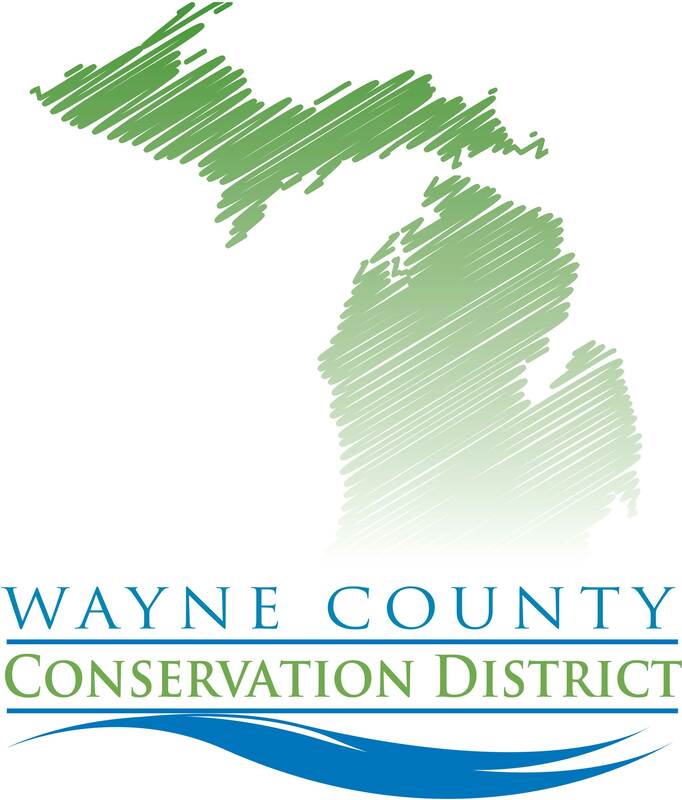 The Wayne Conservation District is dedicated to promoting sound environmental stewardship in Wayne County by providing reliable information and technical assistance regarding the management and use of our natural resources. 
Wayne County Department of Public Services – Environmental Services Group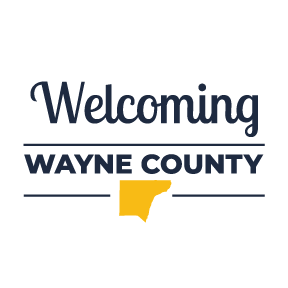 The purpose of the Wayne County Public Health Department's Environmental Health Program is to prevent diseases and illness by promoting and facilitating services related to the following topics: private water and septic systems including inspections, permitting, and assessments; lead/mercury testing; indoor air quality; water contamination prevention; water testing; and recreational water monitoring.