Filter resources
---
Washtenaw County Organizations
Ann Arbor Chapter – Trout Unlimited
The Ann Arbor Chapter of Trout Unlimited welcomes anyone who has an interest in cold water conservation efforts, meeting others with similar interests, and learning more about trout and other angling opportunities in the AATU area and beyond while investing in habitat management that will benefit future generations.  Please join us at monthly meetings between […]
Farmer Led Watershed Conservation Network
Farmers helping farmers make more money and be better upstream neighbors. That's our goal with the Farmer-Led Watershed Conservation Network. Water pollution comes from many sources, but some of it comes from farms. Lake Erie suffers from toxic algal blooms fueled in part by excess phosphorus and other pollutants. In 2018, the state of Michigan […]
Huron River Watershed Council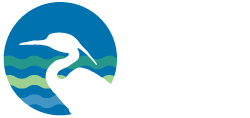 HRWC  is a nonprofit coalition of residents, businesses, and local governments. HRWC bridges political boundaries by building partnerships between and among communities, community leaders, residents, and commercial enterprises. HRWC monitors the Huron River, its tributaries, lakes, and groundwater, and leads programs on pollution prevention and abatement, wetland and floodplain protection, public education, and natural resource […]
MSU Extension Washtenaw County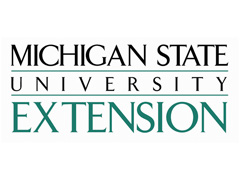 Michigan State University Extension (MSUE) helps people improve their lives through an educational process that applies knowledge to critical issues, needs and opportunities. MSUE links Michigan State University research with local community issues of concern, offering a variety of programs and diagnostic services such as soil testing.
Washtenaw County Conservation District

Mission: To assist landowners with, and provide leadership in, the conservation, management and wise use of natural resources of Washtenaw County.
Washtenaw County Health Department

The mission of Environmental Health Division is to protect and improve the quality of the environment and the health of Washtenaw County citizens. Programs and services we provide include: on-site septic system soil evaluations, well ands septic permits, public beach and pool sampling, well water testing, radon testing, solid waste/recycling/home toxics collections, and public works services and lake management.