Filter resources
---
Tuscola County Organizations
Clean Sweep-Tuscola County Recycling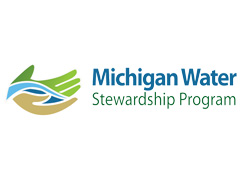 Clean Sweep is a program which ensures the safe and proper disposal of outdated, unused or unwanted pesticides in Michigan. Clean Sweep sites are run concurently with local Household Hazardous Waste (HHW) programs. Farmers and residents may drop off pesticides at a Clean Sweep site where they will be collected, packaged for shipping, and disposed of properly and […]
MSU Extension Tuscola County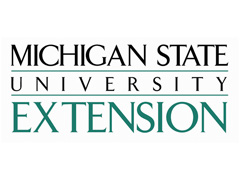 Michigan State University Extension (MSUE) helps people improve their lives through an educational process that applies knowledge to critical issues, needs and opportunities. MSUE links Michigan State University research with local community issues of concern, offering a variety of programs and diagnostic services such as soil testing.
Tuscola Conservation District

The Tuscola Conservation District is committed to assisting the residents of Tuscola County manage our Natural Resources in a sustainable way through education and implementation of conservation practices. Your Natural Resources are our priority. The District Staff and Board of Directors would like to invite you to take advantage of the many programs and products available […]
Tuscola County Health Department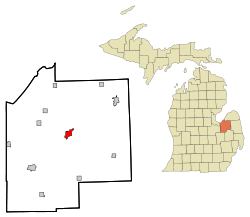 The Tuscola County Health Department actively strives to enhance our community's quality of life by disease prevention, health protection and healthy lifestyle promotion.