Filter resources
---
Benzie County Organizations
Benzie Conservation District
280 South Benzie Boulevard
Beulah, Michigan 49617
Office Phone: 231-882-4391
Fax Number: 231-383-4049
Website:
http://www.benziecd.org
The mission of the Benzie Conservation District is to encourage and assist people in preserving, managing and enhancing Benzie County's natural resources through services, education and demonstrations.
Benzie-Leelanau District Health Department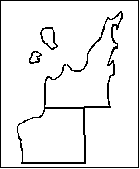 The mission of the Benzie-Leelanau District Health Department is to prevent disease, prolong life, and promote public health. The Environmental Health Division's efforts include on-site wastewater disposal, water quality management, rules and regulations, permits and applications, and community health and safety.
MSU Extension Benzie County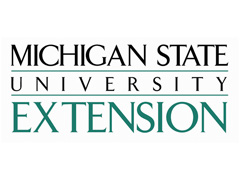 Michigan State University Extension (MSUE) helps people improve their lives through an educational process that applies knowledge to critical issues, needs and opportunities. MSUE links Michigan State University research with local community issues of concern, offering a variety of programs and diagnostic services such as soil testing.