Filter resources
---
Benzie County Organizations
Ann Lake Property Owners Association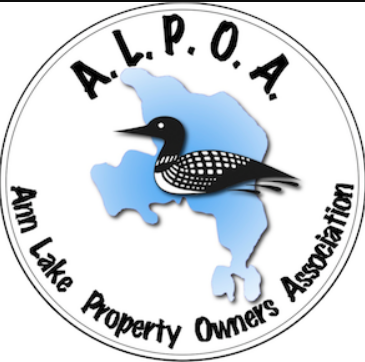 The purpose of ALPOA is to: Preserve Ann Lake as a natural resource and recreational area. Promote the education of all users of the lake about water quality and water safety on Ann Lake and the Platte River Watershed. Support issues which concern the welfare of Ann Lake. Promote the best interests of the membership […]
Benzie Conservation District
280 South Benzie Boulevard
Beulah, Michigan 49617
Office Phone: 231-882-4391
Fax Number: 231-383-4049
Website:
http://www.benziecd.org
The mission of the Benzie Conservation District is to encourage and assist people in preserving, managing and enhancing Benzie County's natural resources through services, education and demonstrations.
Benzie-Leelanau District Health Department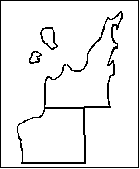 The mission of the Benzie-Leelanau District Health Department is to prevent disease, prolong life, and promote public health. The Environmental Health Division's efforts include on-site wastewater disposal, water quality management, rules and regulations, permits and applications, and community health and safety.
Little Platte Lake Association
A quiet lake of 805 acres, Little Platte Lake is located in Benzie County, Michigan. The Little Platte Lake Association was formed in 2003 as a charitable non-profit with the the sole mission of preserving the lake and its environs. Membership in LPLA sustains that mission. Through this website the LPLA Board provides information to […]
Lower Herring Lake Association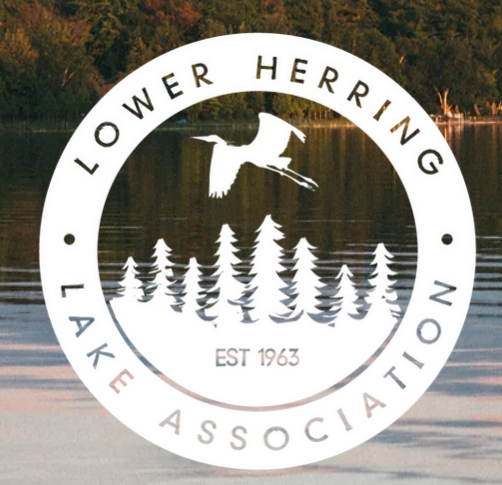 The Lower Herring Lake Association is an organization committed to helping maintain the natural beauty, water quality and recreational opportunities in our watersheds and those of the surrounding area. We do this through education, public awareness and active participation with other appropriate private and governmental units who share these commitments, address related issues and work […]
MSU Extension Benzie County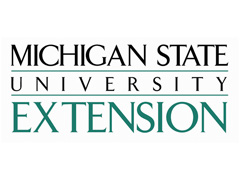 Michigan State University Extension (MSUE) helps people improve their lives through an educational process that applies knowledge to critical issues, needs and opportunities. MSUE links Michigan State University research with local community issues of concern, offering a variety of programs and diagnostic services such as soil testing.
Platte Lake Improvement Association

Since 1978 the Platte Lake Improvement Association (PLIA) has been protecting the water quality of Platte Lake and the value of your investment in lakefront property.Platte Lake has faced serious threats in the past. The PLIA responded and worked diligently to help restore the lake. But, the job is not done yet. We need your […]
The Crystal Lake & Watershed Association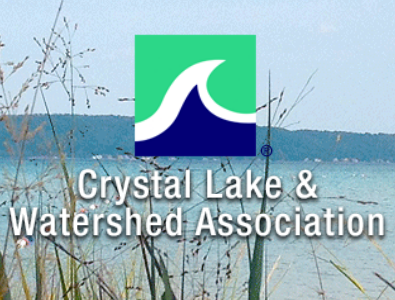 The Crystal Lake & Watershed Association is a nonprofit (501c3) organization of concerned citizens committed to protecting the beauty and water quality of Crystal Lake and its surrounding environment. It engages in monitoring, education, and advocacy on behalf of the broad community for whom Crystal Lake is a vital economic, recreational, and aesthetic resource.