Ann Lake Property Owners Association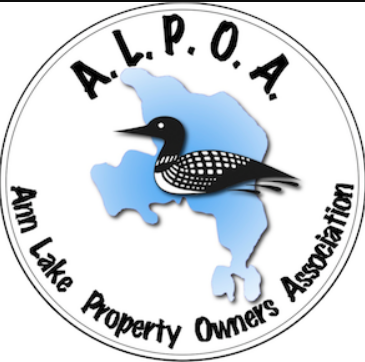 The purpose of ALPOA is to:
Preserve Ann Lake as a natural resource and recreational area.
Promote the education of all users of the lake about water quality and water safety on Ann Lake and the Platte River Watershed.
Support issues which concern the welfare of Ann Lake.
Promote the best interests of the membership in fiscal and civic matters.