Lower Herring Lake Association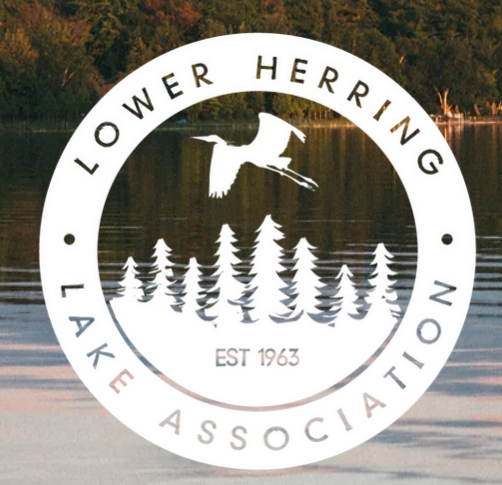 The Lower Herring Lake Association is an organization committed to helping maintain the natural beauty, water quality and recreational opportunities in our watersheds and those of the surrounding area. We do this through education, public awareness and active participation with other appropriate private and governmental units who share these commitments, address related issues and work toward mutual solutions.
We work to educate, raise awareness and provide appropriate support throughout the Benzie and Northern Manistee Counties area for programs related to watershed issues, water levels, aquatic and shoreline stewardship, fish & wildlife, and recreational opportunities. We are committed to assisting in developing solutions to mutual watershed-related problems along with local, State and Federal governmental units.