Filter resources
Use the options above to filter through our resources
---
Saginaw Chippewa Conservation Committee

Mission Statement To manage, protect, conserve, educate and preserve the Saginaw Chippewa Tribal natural and cultural resources; for the benefit of the Saginaw Chippewa Tribal People looking Seven Generations ahead.
Saginaw Conservation District

Conservation Districts are the local providers of natural resource management services that help our citizens conserve their lands and our environment for a cleaner, healthier, economically stronger Michigan. As local, special purpose units of government, the Saginaw Conservation District is governed by a locally elected, five-member board of directors. The guiding philosophy of Conservation Districts […]
Saginaw County Health Department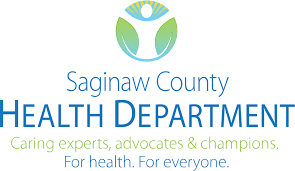 The mission of the Environmental Health Services Division is to successfully deliver services to the community of Saginaw County for the protection and promotion of quality health while enhancing the environment through structured regulatory activities, education, and management of the environment. The Division offers a number of services related to pesticide collection, household special waste collection, lead control, […]
Sanilac County Health Department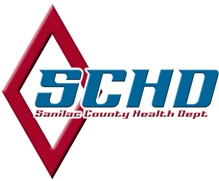 The Environmental Health Division is responsible for protecting the pubic health and the health of the environment. This is accomplished by implementing state mandated programs (Water Supply, On-Site Sewage, and Food Service) and also performing non-mandated services for the local community. Programs involve overseeing the permitting and construction of on-site sewage treatment/disposal systems and remediation of failed systems, issuing well […]
Schoolcraft Conservation District

Created to serve as stewards of natural resources, Michigan's Conservation Districts take an ecosystem approach to conservation and protection. Conservation Districts are referred to as "gateways" in their local communities. They provide linkages between land managers and a host of conservation service providers. Please contact our office for more information on our unique services.
SEA LIFE Michigan Aquarium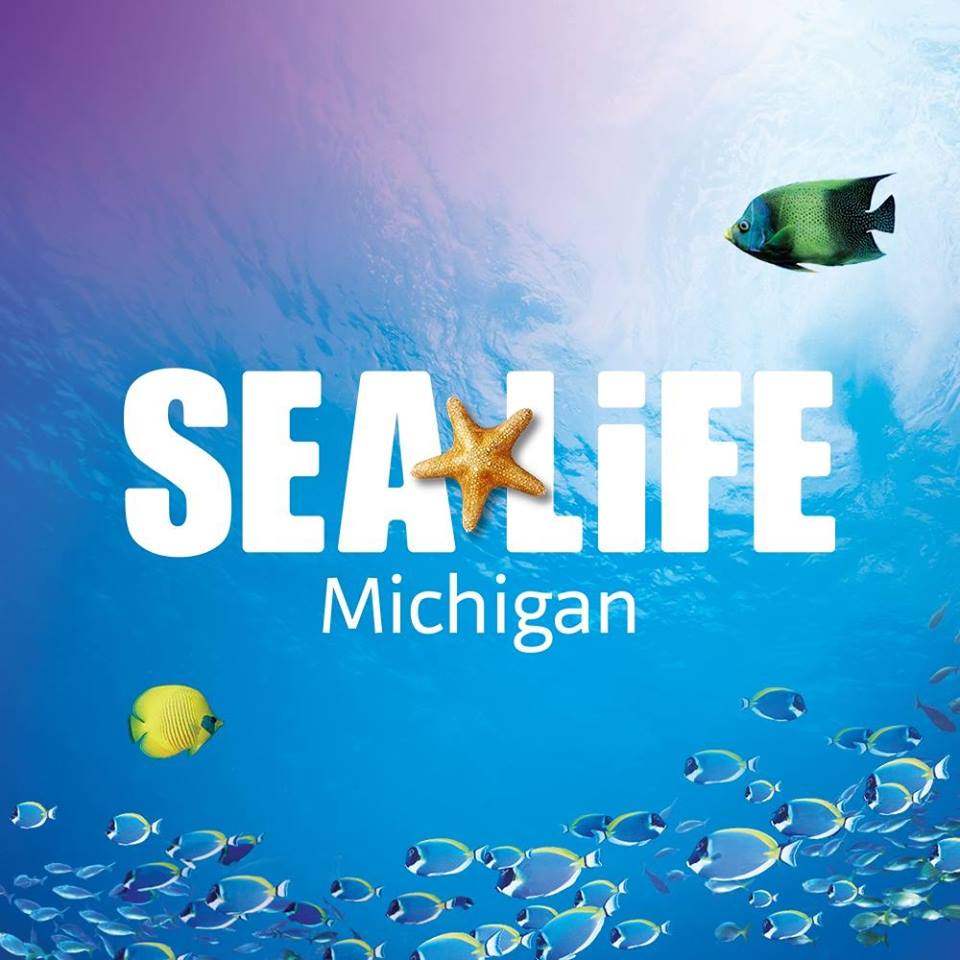 Sea Life Michigan Aquarium is the state's largest aquarium with over 250 species and 2,000 creatures including sharks, rays, and green sea turtles. Exhibits include freshwater lakes, coral reef, shipwreck, an interactive touch pool and a 180 degree underwater ocean tunnel. Learn how you can get involved in stewardship projects or watershed cleanups with SEA […]
Shiawassee Conservation District

The Shiawassee Conservation District is dedicated to helping Shiawassee County residents wisely manage the natural resources of Shiawassee County and Michigan through meaningful conservation planning, quality education, and project implementation.
Shiawassee County Health Department

The Shiawassee County Environmental Health Division offers a variety of programs and services related to on-site sewage systems and permits, private drinking water well construction and permits, point-of-sale, soil erosion, household hazardous waste, radon, lead, mold, flooding, and home heating fuel oil tanks.
St. Clair County Health Department
The Environmental Health Division provides services designed to assure a safe and healthy environment to all county residents, focusing on the relationship between the environment and human health, and minimizing the public's exposure to environmental hazards. The following programs and services are offered: on-site sewage disposal systems, drinking water wells, site reviews, permit issuances, stormwater, bathing […]
St. Joseph County Conservation District

The St. Joe County Conservation District is a locally-led, local unit of government dedicated to preserving the natural resources that sustain our community and economy. As the county's primary gateway to conservation programs, the District builds partnerships that serve the public interest. By acting as a program facilitator and clearing house for information, the District […]
Superior Watershed Partnership and Land Conservency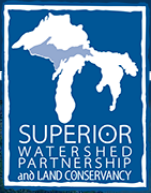 The Superior Watershed Partnership is a local Great Lakes non-profit organization serving the Upper Peninsula of Michigan. What does local really mean? It means the SWP is not affiliated with a larger statewide, national or multi-national conservation organization. The SWP is truly a 100% local, Upper Peninsula organization. The SWP completes a wide range of […]
The Crystal Lake & Watershed Association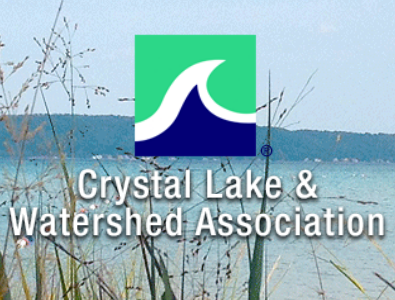 The Crystal Lake & Watershed Association is a nonprofit (501c3) organization of concerned citizens committed to protecting the beauty and water quality of Crystal Lake and its surrounding environment. It engages in monitoring, education, and advocacy on behalf of the broad community for whom Crystal Lake is a vital economic, recreational, and aesthetic resource.