Filter resources
---
Ingham County Organizations
Clean Sweep-Ingham County Health Department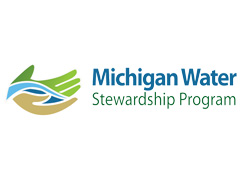 Clean Sweep is a program which ensures the safe and proper disposal of outdated, unused or unwanted pesticides in Michigan.  Clean Sweep sites are run concurently with local Household Hazardous Waste (HHW) programs.  Farmers and residents may drop off pesticides at a Clean Sweep site where they will be collected, packaged for shipping, and disposed of properly and […]
Greater Lansing Regional Committee for Stormwater Management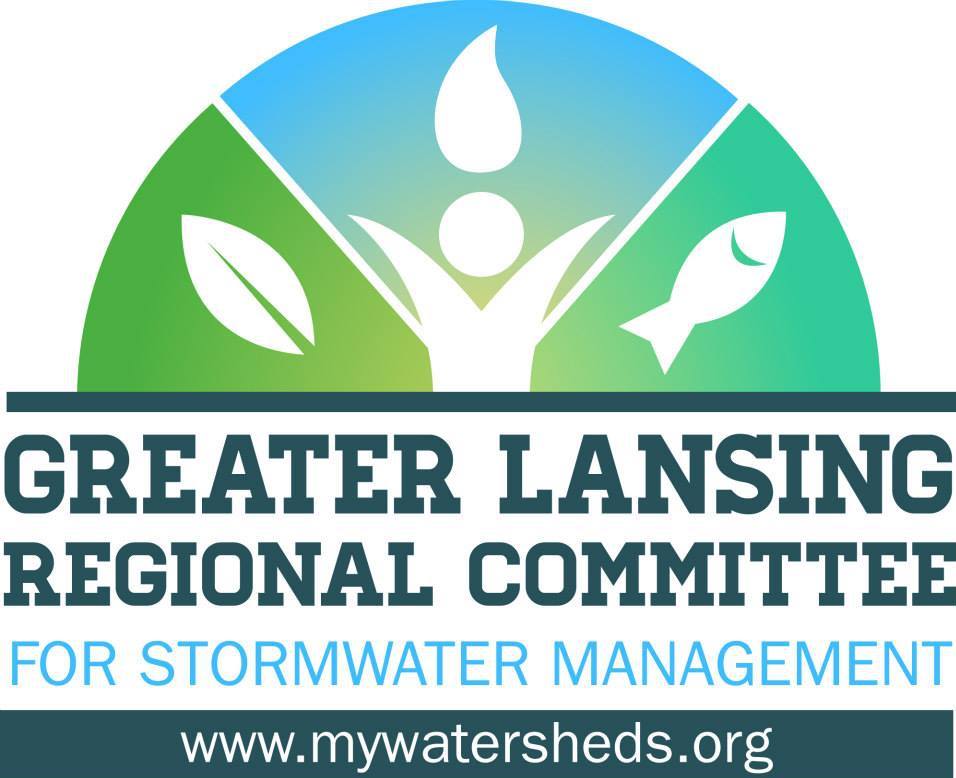 The Greater Lansing Regional Committee for Stormwater Management (GLRC) is a guiding body comprised of Municipal Separate Storm Sewer System (MS4) communities within the Greater Lansing Region. The committee has been established to guide the implementation of the stormwater program for participating communities within the Grand River, the Red Cedar River and the Looking Glass River watersheds. […]
Ingham Conservation District

The Ingham Conservation District promotes and practices stewardship of our natural resources by providing personalized assistance and guidance to meet local concerns. The ICD provides linkages between land users and a host of conservation providers. The ICD works with land managers, local governments, and other local interest in addressing a broad spectrum of concerns: erosion […]
Ingham County Health Department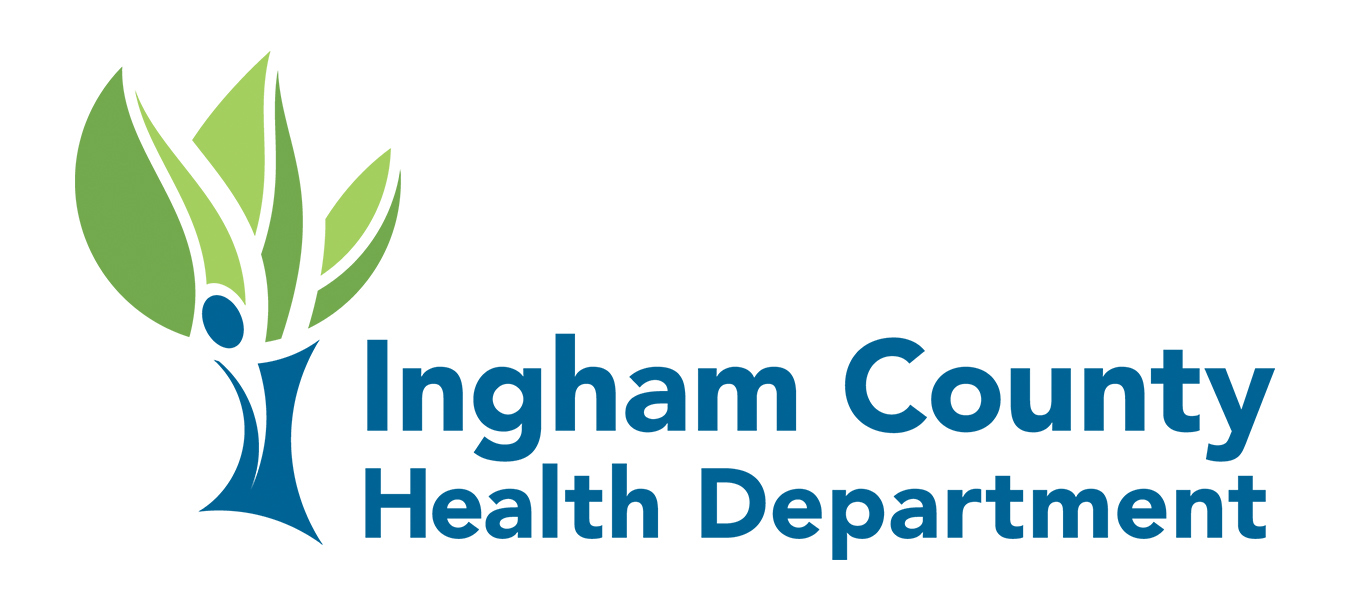 5303 S. Cedar Street
Lansing, MI 48911
Office Phone: 517 887-4311
Fax Number: 517-887-4310
Website:
http://hd.ingham.org/
The Bureau of Environmental Health is mandated by the Michigan Public Health Code to prevent disease and protect human health through the prevention and control of environmental health hazards. To that end, we provide a range of information services including current data on air, soil and water quality, and potential human threats. This covers a wide […]
Lansing Wellhead Protection Team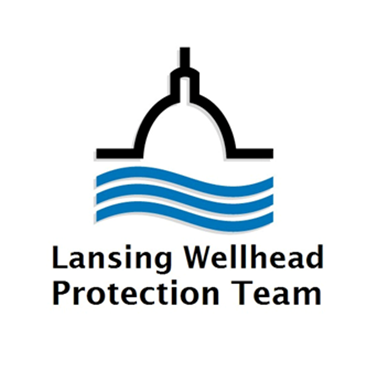 It is the Lansing Wellhead Protection Team's mission to promote the stewardship of local groundwater resources. Everyone has a stake in keeping our groundwater clean and safe. Most of us don't think much about where our water comes from. Follow us to learn more about the water you drink in the Lansing area and how you can […]
Michigan State University-Institute of Water Research

The Institute of Water Research (IWR) at MSU provides timely information for addressing contemporary land and water resource issues through coordinated multidisciplinary efforts using advanced information and networking systems. The IWR endeavors to strengthen MSU's efforts in nontraditional education, outreach, and interdisciplinary studies utilizing available advanced technology, and partnerships with local, state, regional, and federal […]
Middle Grand River Organization of Watersheds (MGROW)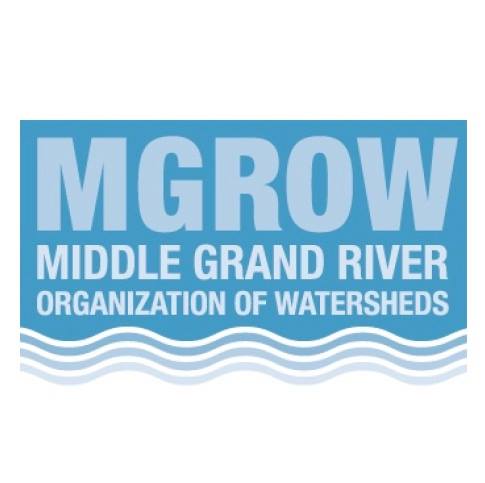 MGROW is a 501(c)(3) nonprofit organization established in 2011 as an umbrella group serving the people and organizations within the Middle Grand River watershed. Its mission is to protect and preserve the history and the natural resources of the Middle Grand River watershed by promoting education, conservation, restoration, and wise use of watershed resources. MGROW […]
MSU Extension Ingham County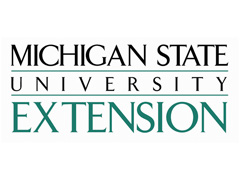 Michigan State University Extension (MSUE) helps people improve their lives through an educational process that applies knowledge to critical issues, needs and oppotunities. MSUE links Michigan State University research with local community issues of concern, offering a variety of programs and diagnostic services such as soil testing.
Tri-County Regional Planning Commission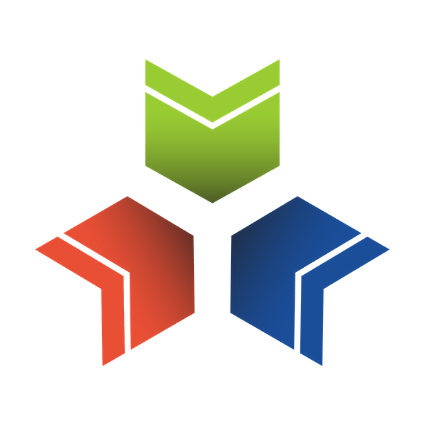 The Tri-County Regional Planning Commission (TCRPC) is a multi-purpose regional entity recognized by the state of Michigan. The TCRPC supports the region of mid-Michigan by planning for and coordinating intergovernmental solutions to growth-related problems, providing technical assistance to local governments and meeting the needs of communities across the region.