Filter resources
---
Statewide Organizations
Conservation Resource Alliance (CRA)

Bayview Professional Centre
10850 Traverse Highway, Suite 1180
Traverse City, MI 49684

Office Phone: 231-946-6817
Fax Number: 231-947-5441
Website:
https://www.rivercare.org/river-map/
CRA is a private, not-for-profit 501(c)(3) organization. We restore and protect over 700 miles of rivers, 5,000 miles of tributaries & diverse forests throughout 4 million acres in Northwest Lower Michigan. Conservation Resource Alliance works to protect key watersheds in northern Michigan, many of which are threatened by development, increasing recreational use, eroding streambanks, failing […]
Envirothon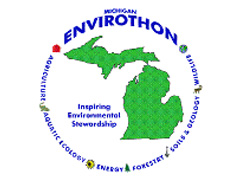 Michigan Envirothon presents environmental education in a unique, motivating and exciting way to inspire environmental stewardship in Michigan's high school students and provide a unique, hands-on experience. Envirothon is a team based, environmental education competition for high school students focused on using the outdoors as a classroom. There are Envirothon teams forming across Michigan so […]
FLOW For the Love Of Water
FLOW's mission is to ensure the waters of the Great Lakes Basin are healthy, public, and protected for all. Water is our common heritage. The Great Lakes watershed, which contains 20% of the available surface freshwater on the planet, is a core part of that heritage. Its water belongs to all of us and is […]
Michigan 4-H Youth Development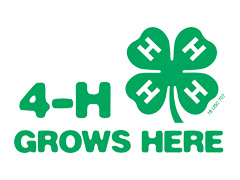 Michigan 4-H'ers are exploring science, engineering and technology programs; becoming youth entrepreneurs; serving as peer mentors; experiencing environmental and outdoor education opportunities; building leadership skills and serving in their communities; pursuing global and cultural education experiences; and more!
Michigan Arbor Day Alliance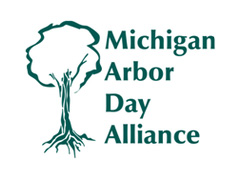 The Michigan Arbor Day Alliance (MADA) promotes and facilitates Arbor Day through a progressive network for the stewardship of forestry and natural resources in Michigan's communities. We host the annual State Arbor Day Celebration for Michigan and annually coordinate the 5th Grade Arbor Day Poster Contest. Please see our website to get involved and learn […]
Michigan Citizens for Water Conservation (MCWC)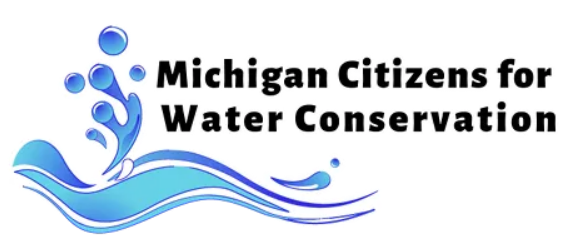 Michigan Citizens for Water Conservation (MCWC) is a grassroots, non-profit, all-volunteer organization. As water protectors, we are dedicated to the conservation of water into the seventh generation and beyond. Please join us. Our History MCWC organized in 2000 to protect our water resources from corporate theft. Specifically, Governor Engler and the Department of Environmental Quality […]
Michigan Clean Water Corps

The Michigan Clean Water Corps (MiCorps) was created through Michigan Executive Order #2003-15 to assist the Department of Environment, Great Lakes, and Energy (EGLE) in collecting and sharing water quality data for use in water resources management and protection programs. MiCorps is administered by Michigan State University Extension under the direction of EGLE and in partnership with the Huron River Watershed Council and Michigan […]
Michigan Lakes and Streams Association, Inc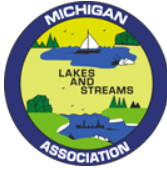 Michigan Lakes and Streams Association, Inc. is a non-profit, state-wide organization dedicated to the preservation, protection and wise management of Michigan's vast treasure of inland lakes and streams. We achieve our mission by supporting riparian associations as well as the collective and individual educational, stewardship and conservation initiatives of our members which include lake associations, […]
Michigan Shoreland Stewards
The MI Shoreland Stewards program is a statewide program developed to recognize lakeshore property owners who protect their lake through good shoreland management practices. Become a MI Shoreland Steward! Take the online questionnaire to determine if your lakefront property qualifies as a gold, silver or bronze stewardship level. Learn important tips on how you can […]
Michigan Trout Unlimited

Visit the website to connect with your local chapter. Michigan Trout Unlimited is the coordination and representation for 19 local chapters of TU and over 8,000 individuals, devoted to the conservation, protection and restoration of Michigan's coldwater fish and their watersheds. Michigan is blessed with a vast wealth of wonderful and unique trout streams, over 11,000 […]