Filter resources
---
Eaton County Organizations
Barry-Eaton District Health Department

Environmental Health is the art and science of protecting against environmental factors that may adversely impact human health or the ecological balances essential to long term human health and environmental quality. Such factors include, but are not limited to air, food and water contaminants; radiation; toxic chemicals; wastes; disease vectors; safety hazards; and habitat alteration.
Bob Perrin Chapter – Trout Unlimited – Lansing
The Perrin Lansing Chapter fully supports the national Trout Unlimited mission to conserve, protect, and restore North America's trout and salmon fisheries and their watersheds. We will do this in Michigan with a volunteer membership network and partnerships involved in: Education of our members and the public on important mission issues. Conservation and improvement of […]
Eaton Conservation District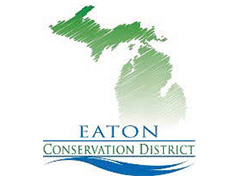 The mission of the Eaton Conservation District is to promote and encourage cooperation with other individuals, groups, organizations, or agencies in an organized effort to conserve and improve the natural resources in Eaton County. Our services include protecting groundwater, watershed planning, woodland and wildlife improvements, soils information, stream bank stabilization, conserving and restoring wetlands, providing tree […]
MSU Extension Eaton County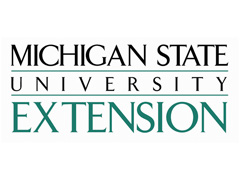 Michigan State University Extension (MSUE) helps people improve their lives through an educational process that applies knowledge to critical issues, needs and opportunities. MSUE links Michigan State University research with local community issues of concern, offering a variety of programs and diagnostic services such as soil testing.