River Raisin Watershed Council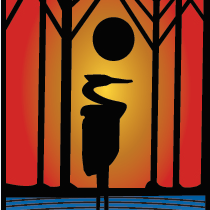 The River Raisin Watershed Council was formed in 1974 under the state of Michigan's Local River Management Act and is governed by a Board of Directors appointed by member municipalities. We are a public service, non-profit, 501(c)(3) organization.
Our mission is to inspire behaviors that promote stewardship, improve water quality, and encourage public participation to protect, preserve and enhance the River Raisin Watershed. We do this by working with partners on various activities, including classroom and public education, outreach to farmers, water quality monitoring, volunteer cleanups, and by encouraging recreation on the river. Through these actions  we strive to promote and foster an understanding of the connection between our quality of life and the health and well-being of the plants and wildlife living in the watershed.