MiCorps – Michigan Clean Water Corps

The Michigan Clean Water Corps (MiCorps) was created through Michigan Executive Order #2003-15 to assist the Department of Environment, Great Lakes, and Energy (EGLE) in collecting and sharing water quality data for use in water resources management and protection programs.
MiCorps is administered by Michigan State University Extension under the direction of EGLE and in partnership with the Huron River Watershed Council and Michigan Lakes and Streams Association.
MiCorps is comprised of three core programs:  the Volunteer Stream Monitoring Program, the Cooperative Lakes Monitoring Program, and the Volunteer Stream Cleanup Program. MiCorps also provides technical assistance and other support to local units of government, nonprofit entities, and other volunteers around the state in the management of these initiatives, including:
Training for stream and lake monitoring;
Disseminating methods for accurate data collection;
Implementing effective quality assurance practices;
Facilitating data reporting and information sharing online; and
Providing a forum for communication and support among volunteer monitoring groups in Michigan.
Mission
The mission of MiCorps is to network and expand volunteer water quality monitoring organizations statewide for the purpose of collecting, sharing and using reliable data; educate and inform the public about water quality issues; and foster water resources stewardship to facilitate the preservation and protection of Michigan's water resources.
Program Goals
The Goals of MiCorps are to: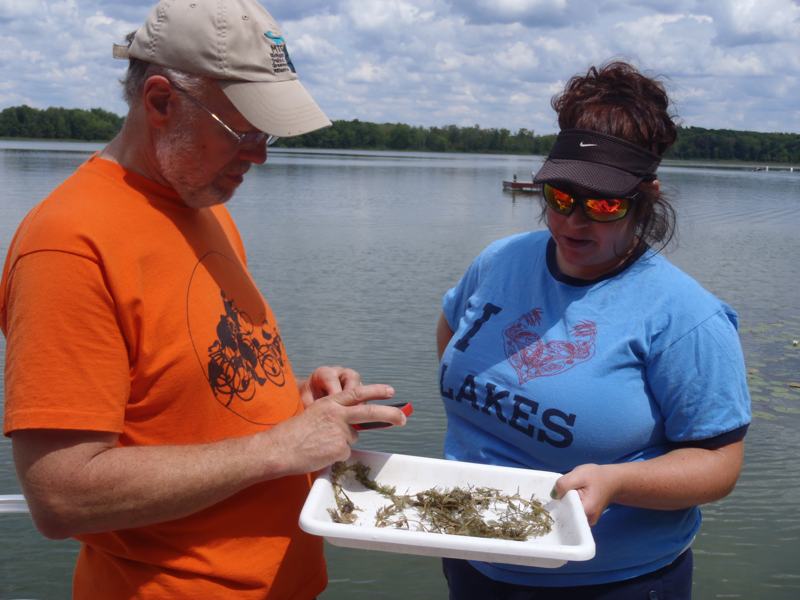 Establish a volunteer monitoring network to facilitate communication, data and information sharing, common methods, and quality assurance practices.
Promote and expand the volunteer monitoring network by identifying and assisting the development of new volunteer monitors and volunteer monitoring programs statewide.
Educate the public about water quality issues and foster exemplary environmental stewardship.
Gather and exchange reliable and meaningful water quality data for water resources management and protection programs at the state and local level.
Establish an Internet-based program, including an enrollment registry, directory of member organizations, a data exchange platform, volunteer monitoring resources, training aids, and a newsletter.
Include a volunteer monitoring recognition program with a Certification of Recognition for each member organization and a Certificate of Participation for each volunteer member.