Filter resources
---
Berrien County Organizations
Berrien Conservation District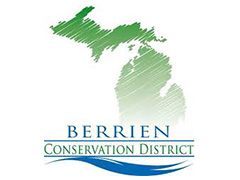 The Berrien Conservation District is a local unit of state government, established to carry out programs for conservation.  Our guiding philosophy is that decisions on conservation issues should be made at the local level, by local people, utilizing available technical assistance.  Please visit our website to learn more about our programs.
Berrien County Health Department

The Berrien County Health Department offers programs and services related to the prevention, surveillance, enforcement and technical consultation services related to environmental health hazards including water testing, indoor air quality/radon, lead poisoning, on-site sewage disposal systems, septic tank pumpers, and well installation. Additional offices are located in Benton Harbor, Niles and Three Oaks.
Friends of the St. Joe River Association, Inc.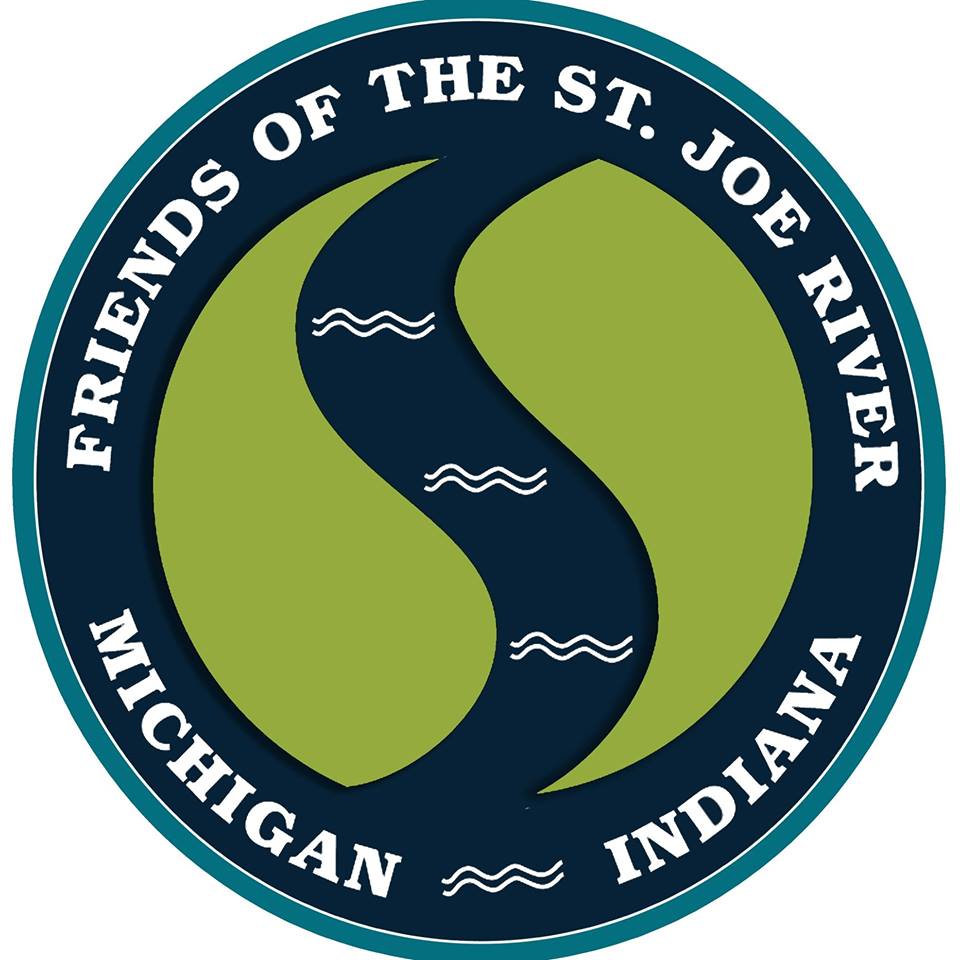 The Friends of the St. Joe River (FotSJR) was established to bring together the communities of the St. Joseph River Watershed to work as one unit to clean and restore the river and all of the lakes, rivers and streams within the watershed. The FotSJR is an outreach and education resource for partners throughout the […]
MSU Extension Berrien County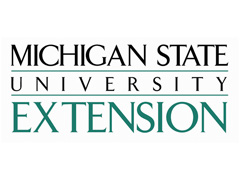 Michigan State University Extension (MSUE) helps people improve their lives through an educational process that applies knowledge to critical issues, needs and opportunities. MSUE links Michigan State University research with local community issues of concern, offering a variety of programs and diagnostic services such as soil testing.