Friends of the St. Joe River Association, Inc.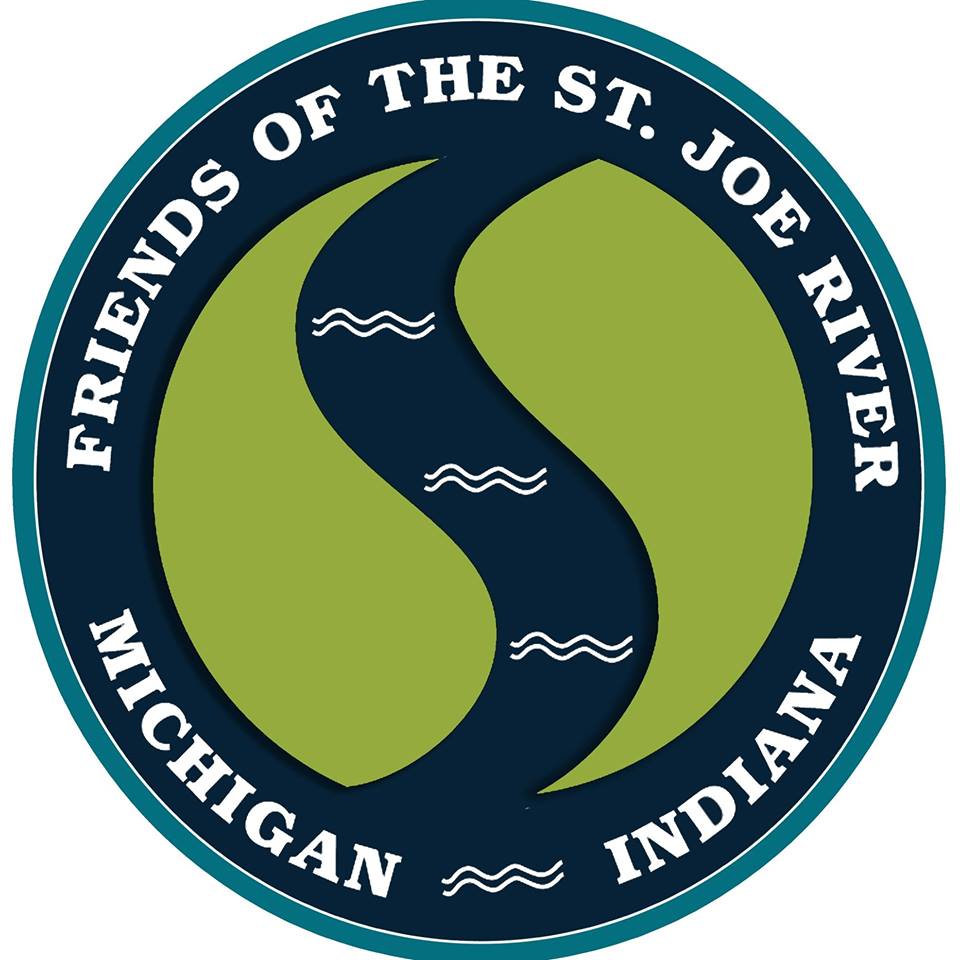 The Friends of the St. Joe River (FotSJR) was established to bring together the communities of the St. Joseph River Watershed to work as one unit to clean and restore the river and all of the lakes, rivers and streams within the watershed.
The FotSJR is an outreach and education resource for partners throughout the watershed. We also provide tools to help target and fund implementation projects.