Filter resources
---
Baraga County Organizations
Iron Baraga Conservation District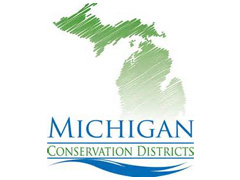 Iron Baraga Conservation District is one of Michigan's 77 Conservation  Districts.  We are providers of natural resource management services and  information. Our goal is simple: To help local citizens manage their  lands and preserve our environment.
MSU Extension Baraga County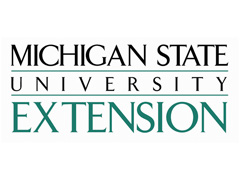 Michigan State University Extension (MSUE) helps people improve their lives through an educational process that applies knowledge to critical issues, needs and opportunities. MSUE links Michigan State University research with local community issues of concern, offering a variety of programs and diagnostic services such as soil testing.
Western Upper Peninsula Health Department

Western U.P. Health Department is the local public health agency serving the 71,000 residents of Baraga, Gogebic, Houghton, Keweenaw and Ontonagon counties in Michigan's Western Upper Peninsula region. The Environmental Health Division is responsible for the promotion of environmental health and disease reduction through a system of inspection programs, consultation, planning, educational outreach projects and, […]