Filter resources
---
Alger County Organizations
Alger Conservation District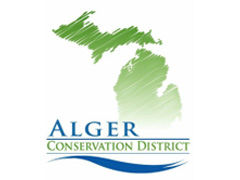 101 Court Street
Munising, Michigan 49862-9243
Office Phone: 906-387-2222
Fax Number: 906-387-2156
Website:
http://www.algercd.com
Created to serve as stewards of natural resources, Michigan's Conservation Districts take an ecosystem approach to conservation and protection. Conservation Districts are referred to as "gateways" in their local communities. They provide linkages between land managers and a host of conservation service providers. Please contact our office for more information on our unique services.
LMAS District Health Department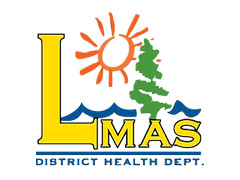 14150 Hamilton Lake Rd.
Newberry, Michigan 49868
Office Phone: 906-293-5107
Fax Number: 906-293-5453
Website:
https://www.lmasdhd.org/
Serving Luce, Mackinac, Alger and Schoolcraft Counties, the Environmental Health division of the LMAS District Health Department facilitates the delivery of services provided by others and by monitoring and regulating activities such as food services, well and septic permits, site evaluations, public swimming pools and spas, and campgrounds.  
MSU Extension Alger County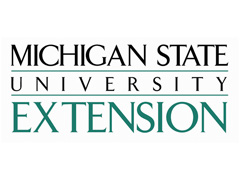 Michigan State University Extension (MSUE) helps people improve their lives through an educational process that applies knowledge to critical issues, needs and opportunities. MSUE links Michigan State University research with local community issues of concern, offering a variety of programs and diagnostic services such as soil testing.
Superior Watershed Partnership and Land Conservency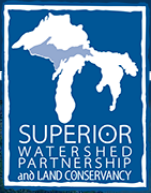 The Superior Watershed Partnership is a local Great Lakes non-profit organization serving the Upper Peninsula of Michigan. What does local really mean? It means the SWP is not affiliated with a larger statewide, national or multi-national conservation organization. The SWP is truly a 100% local, Upper Peninsula organization. The SWP completes a wide range of […]