Upper Platte River Clean Sweep 2023 – Benzie County
July 15 @ 9:00 am

-

2:00 pm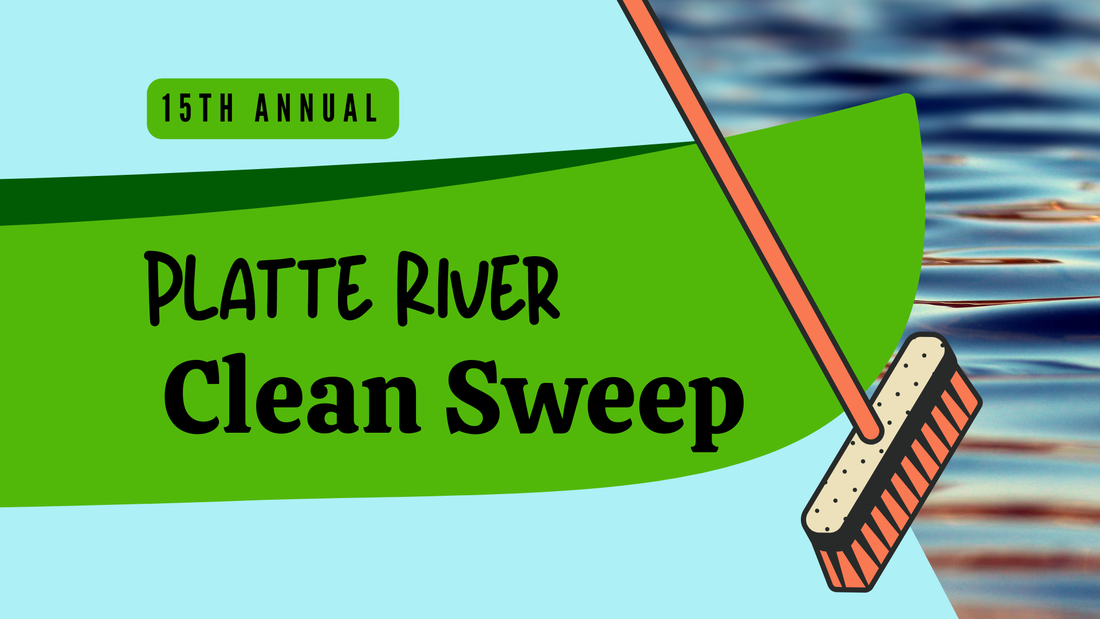 Become a Benzie River Steward at the fifteenth annual Platte River Clean Sweep!
Click here to register
Last month, during the sweep on the Betsie River, 33 volunteers hit the river and collectively paddled from Homestead Dam all the way to Elberta. In thirteen miles, and just a few hours, the crews removed about 100 pounds of trash. Without their stewardship, this litter could have continued to degrade into the water system or remain tangled in precious wildlife habitats.
Want to get involved?
Up next, you're invited to The Platte River Clean Sweep on July 15th. We're aiming to remove harmful debris from over eight miles of the water. Home to the Platte River State Fish Hatchery and Weir, this habitat supports tens of thousands of salmon, and it is essential to their safety that the river is as free as possible from loose fishing line, hooks, plastic, and other harmful debris. River cleanups are an ongoing effort and you can help make the best possible impact.
The details
Saturday, July 15

9:00am -2:00pm

Meet at Veteran's Park in Honor for instructions and check-in

Picnic immediately to follow (provided by the Benzie Conservation District)
Registration is required so that we can prepare enough food for all volunteers.
The Benzie Conservation District will provide cleanup tools (like grabbers and bags). Participants should bring their own boat, life jacket, insect repellent, sunscreen, and water.
Before launching, please remember to practice the key habit of cleaning, draining, and drying your boat and equipment. The Clean, Drain, Dry, Dispose approach stops harmful debris (and invasive species!) from entering the water we're working to keep clean and safe.
To everyone who has helped keep this river healthy in the past, whether by attending the Clean Sweep, spreading the word, or doing your part to dispose of waste properly, thank you! We hope you'll join us at the Platte River Clean Sweep in July. Please email info@benziecd.org with any questions or to register.