Filter resources
---
St. Clair County Organizations
Blue Water Conservation District

The Blue Water Conservation District, previously known as the Sanilac Conservation District and Saint Clair Conservation District were both officially organized in the 1950s by landowners of their respective counties. They were originally chartered as "Soil Conservation Districts", but as Natural Resource Management continued to grow and include water, air, and other environmental areas, the […]
Friends of the St. Clair River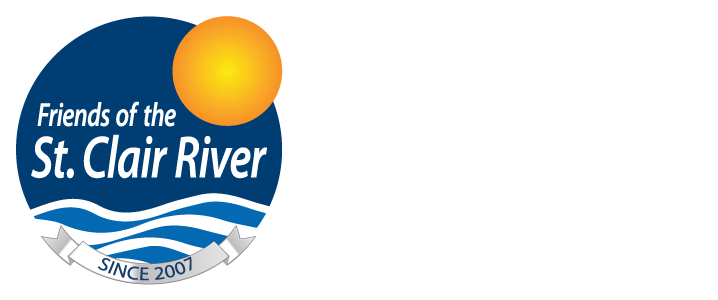 Friends of the St. Clair River is Michigan's ThumbCoast watershed organization giving 40 miles of love to the St. Clair River and its watersheds since 2007. We inspire citizen action through stewardship, monitoring and education to restore, protect and enhance the St. Clair River and its watersheds.
MSU Extension St. Clair County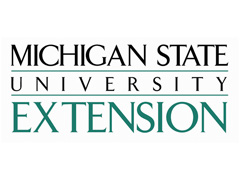 Michigan State University Extension (MSUE) helps people improve their lives through an educational process that applies knowledge to critical issues, needs and opportunities. MSUE links Michigan State University research with local community issues of concern, offering a variety of programs and diagnostic services such as soil testing.
St. Clair County Health Department
The Environmental Health Division provides services designed to assure a safe and healthy environment to all county residents, focusing on the relationship between the environment and human health, and minimizing the public's exposure to environmental hazards. The following programs and services are offered: on-site sewage disposal systems, drinking water wells, site reviews, permit issuances, stormwater, bathing […]