Filter resources
---
Montmorency County Organizations
Alpena-Montmorency Conservation District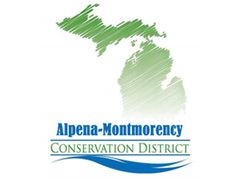 The Alpena-Montmorency Conservation District is a local unit of government that has been operating for more than a half century. We are geared at the protection of our natural resources. We have technical staff that can assist our private landowners and local units of government better understand, plan, manage, protect, and utilize our natural resources […]
District Health Department #4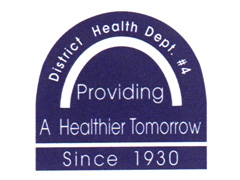 12519 State Street
Atlanta, MI 49709
Office Phone: 989-785-4428
Fax Number: 989-785-2217
Website:
https://www.dhd4.org/
District Health Department No. 4, serving residents of Alpena, Cheboygan, Montmorency, and Presque Isle Counties, has a long history of service and is proud to have been providing services in Environmental Health since 1930. District Health Department No. 4 is a branch of county government as specified in Act 368, P.A. 1978. The County Commissioners appoint a […]
MSU Extension Montmorency County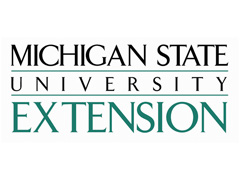 Michigan State University Extension (MSUE) helps people improve their lives through an educational process that applies knowledge to critical issues, needs and oppotunities. MSUE links Michigan State University research with local community issues of concern, offering a variety of programs and diagnostic services such as soil testing.