Filter resources
---
Emmet County Organizations
Clean Sweep-Emmet County Department of Public Works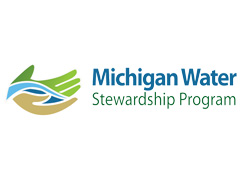 Clean Sweep is a program which ensures the safe and proper disposal of outdated, unused or unwanted pesticides in Michigan.  Clean Sweep sites are run concurently with local Household Hazardous Waste (HHW) programs.  Farmers and residents may drop off pesticides at a Clean Sweep site where they will be collected, packaged for shipping, and disposed of properly and […]
Emmett Conservation District

3434 Harbor-Petoskey Rd., Suite E.,
Harbor Springs, MI 49740
Office Phone: 231-439-8977
Fax Number: 231-439-8933
Website:
https://www.emmetcd.org/
Our mission as stewards of the Environment is to improve the quality of life for residents of Emmet County, by protecting and conserving our natural resources, promoting sound sustainable agriculture practices, and providing educational opportunities for the community.
Health Department of Northwest Michigan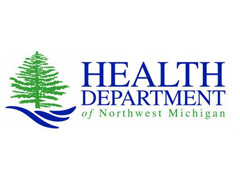 John R. Watson Building, 3434 Harbor-Petosky Road, Suite A
Harbor Springs, Michigan 49740
Office Phone: 231-347-6014
Fax Number: 231-347-2861
Website:
http://nwhealth.org/eh.html
Health Department of Northwest Michigan has operated as the official health department serving the residents and vistors of Antrim, Charlevoix, Emmet and Otsego counties since 1930. The Environmental Health Division's mission is to prevent illness, disease, and injury to the residents and visitors of Antrim, Charlevoix, Emmet and Otsego counties, through assessment, education, consultation, testing, and […]
MSU Extension Emmet County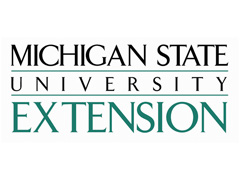 Michigan State University Extension (MSUE) helps people improve their lives through an educational process that applies knowledge to critical issues, needs and opportunities. MSUE links Michigan State University research with local community issues of concern, offering a variety of programs and diagnostic services such as soil testing.
Tipp of the Mitt Watershed Council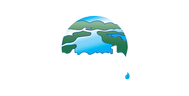 The Tip of the Mitt Watershed Council speaks for Northern Michigan's waters. We are dedicated to protecting our lakes, streams, wetlands, and groundwater through respected advocacy, innovative education, technically sound water quality monitoring, thorough research, and restoration actions. We achieve our mission by empowering others and we believe in the capacity to make a positive […]