Filter resources
---
Barry County Organizations
Barry Conservation District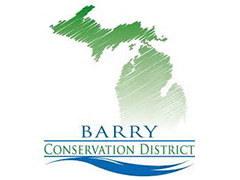 1611 South Hanover, Suite 105
Hastings, Michigan 49058-2579
Office Phone: 269-908-4135
Website:
http://www.barrycd.org
The Barry Conservation District assesses natural resources, develops a plan of action to address natural resource issues, and implements this plan through education, programs, projects and technical assistance to District landowners. In addition, each spring and fall the District holds tree sales, providing inexpensive bare-root trees and planting supplies to encourage reforestation and habitat development in Barry County.
Barry-Eaton District Health Department

Environmental Health is the art and science of protecting against environmental factors that may adversely impact human health or the ecological balances essential to long term human health and environmental quality. Such factors include, but are not limited to air, food and water contaminants; radiation; toxic chemicals; wastes; disease vectors; safety hazards; and habitat alteration.
MSU Extension Barry County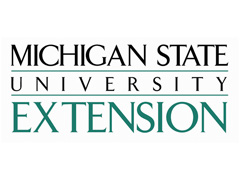 Michigan State University Extension (MSUE) helps people improve their lives through an educational process that applies knowledge to critical issues, needs and opportunities. MSUE links Michigan State University research with local community issues of concern, offering a variety of programs and diagnostic services such as soil testing.