Wetlands regulation stable in Michigan despite Supreme Court ruling changing federal definition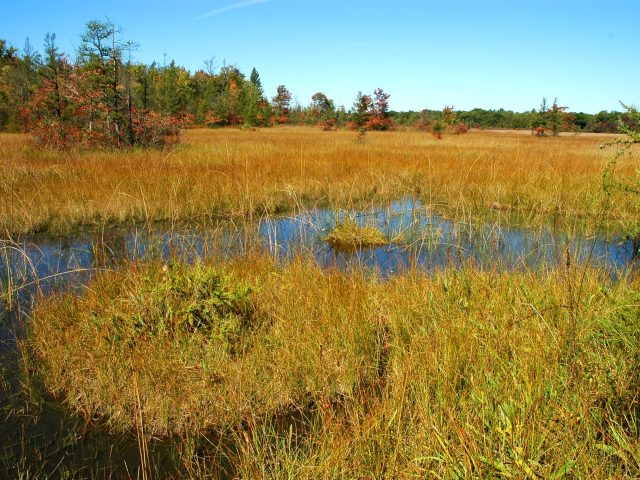 Check out the original article from EGLE
A ruling by the U.S. Supreme Court changing the federal definition of protected wetlands will have little to no impact in Michigan, which is one of three states given authority by the federal government to administer its own wetlands program under state law.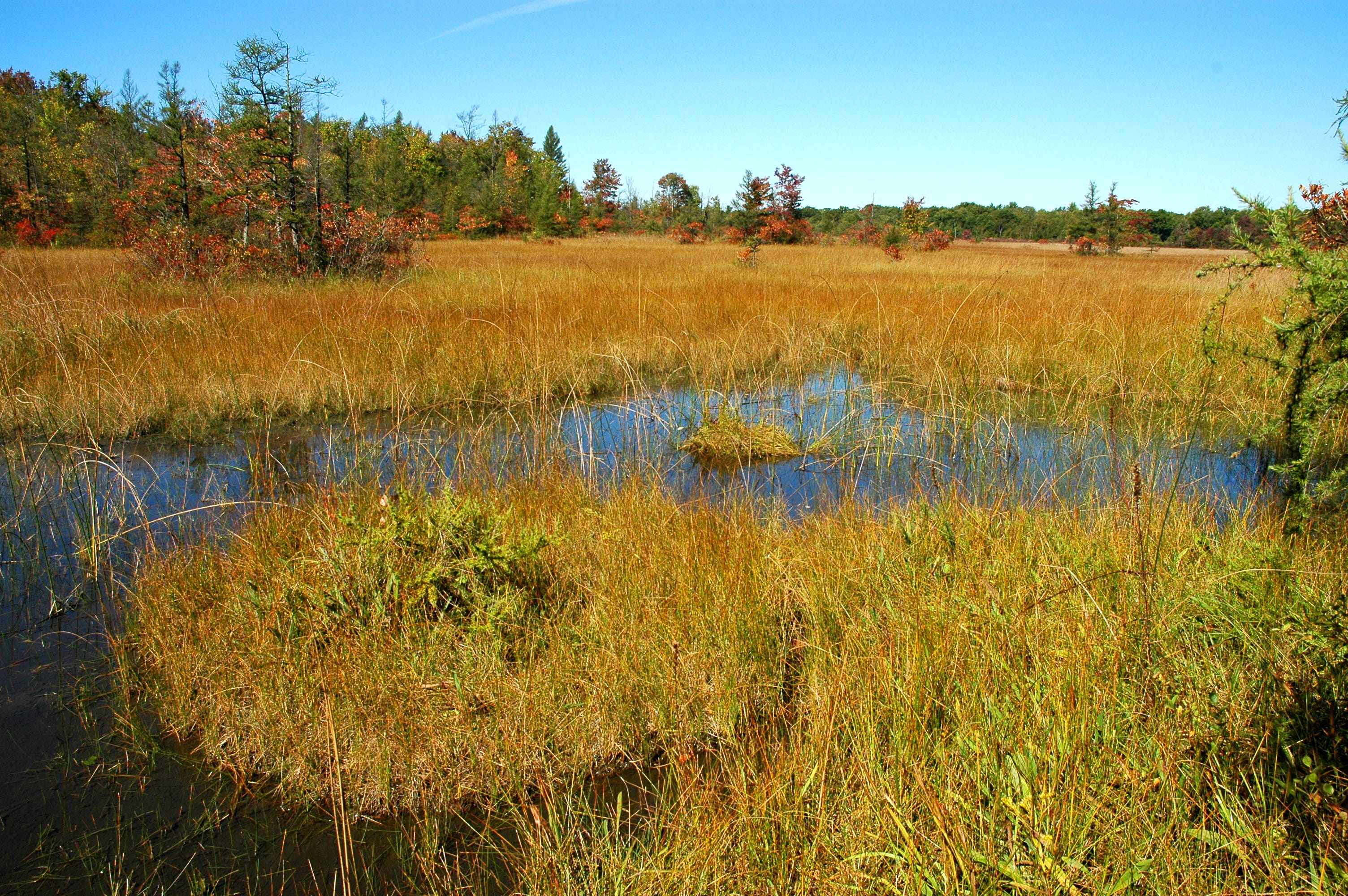 Wetland in southwest Michigan.
Ruling on the case  Sackett vs EPA last month, the court reduced the scope of the waters and wetlands regulated by the federal Clean Water Act. However, EGLE will continue to administer state law which provides effective protection of Michigan's wetlands, lakes and streams but also streamlines the program for the regulated community.
Although what is regulated under federal law has changed numerous times in recent years, Michigan's wetlands protections are vested in state law which has provided clear definitions since it was enacted in 1979. The SCOTUS ruling, as well as the instability and lack of regulatory clarity at the federal level over the last decade further reinforces the importance of having a comprehensive and stable program in Michigan.
Different criteria between state and federal wetlands laws make it infeasible to do a side-by-side comparison in acreage covered by state law, as opposed what would be covered if Michigan fell under federal rules. Michigan will continue to protect waters and wetlands that are critical to protecting water quality and controlling flooding in communities across the state.
"Michigan is the epicenter of the world's greatest freshwater ecosystem – the Great Lakes – so it is fitting that we have a direct role in protecting the wetlands that nurture and feed those freshwater sources," said James Clift, an EGLE deputy director.  "Neither the rules in Michigan, nor our commitment to protecting freshwater resources, has changed in the wake of this ruling."