This Earth Day, celebrate the Year of Clean Water
Original post by EGLE on April 20, 2023. Link to original article at bottom
Gov. Whitmer has proclaimed the Year of Clean Water in honor of the 50th anniversary of the Federal Clean Water Act.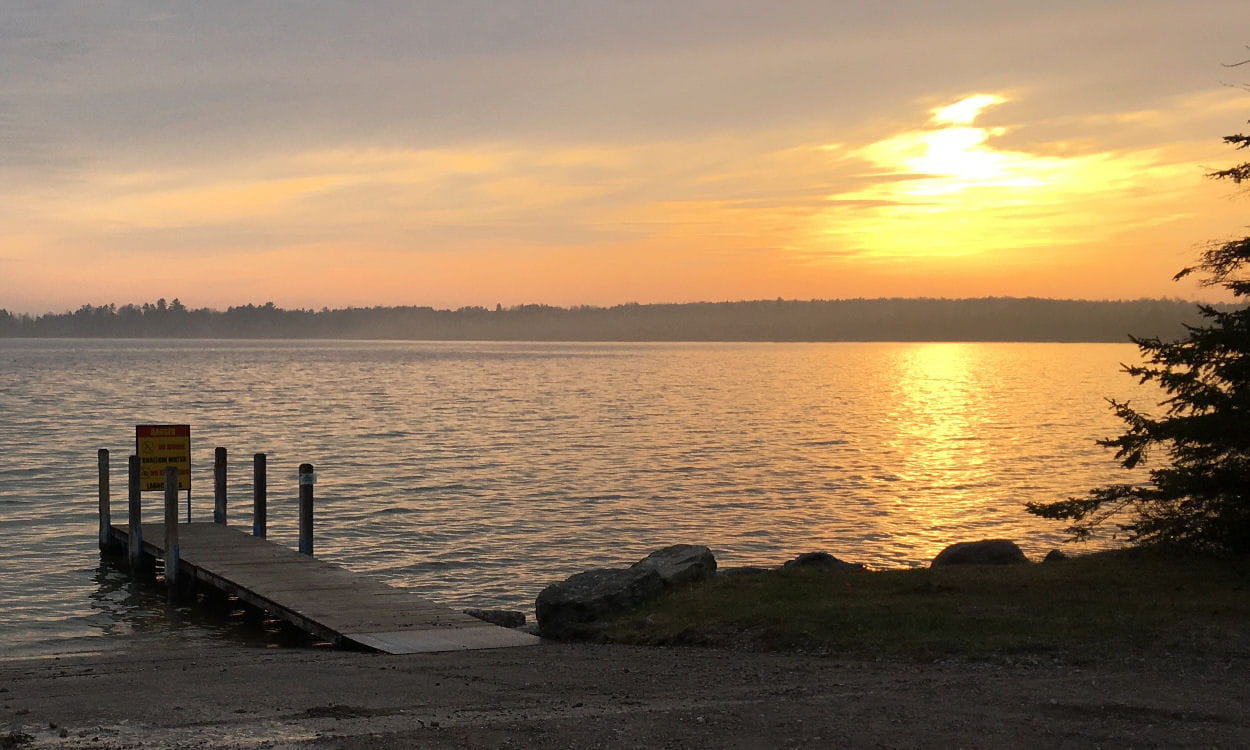 So, this Earth Day, MI Environment is highlighting 13 ways to learn about and get involved in improving the quality and health of Michigan's rivers, streams, lakes, wetlands and watersheds.
Learn how to identify and report invasive species that threaten Michigan's land and water.
Protect our inland lakes by becoming a Shoreland Steward.
Learn about E. coli in our surface waters and check out EGLE's E. coli Pollution and Solution Mapper to find out what can be done to address this water quality challenge.
Find out what watershed you live in and what nearby water quality looks like. See if your watershed has a watershed management plan that you can contribute to.
Check out Beach Guard for water quality information and Great Lakes Beach Hazards for swimming hazards so that you know when and where it's safe to swim this summer.
Don't dump old medications down the drain or flush them down the toilet! Instead, find a Household Drug Takeback Location or Event near you to dispose of them safely.
Be Septic Smart! Maintain your septic system to protect health and the environment.
Learn about the most common type of pollution in our waterways – nonpoint source pollution – and how what you do at home and how you landscape can make a difference.
Learn about Michigan's 30-year Water Strategy to protect, manage, and enhance our waters.
Become a Paddle Steward and learn how you can help protect the waterways you love while enjoying them from a kayak, canoe, or stand-up paddleboard.
Learn about how wetlands protect us from flooding, provide homes for wildlife, improve water quality, and more. Find historic and current wetlands near you.
Learn how water quality is monitored by EGLE. Find a local water quality monitoring effort that you can participate in, like the MiCorps Volunteer Stream Monitoring Program, the Cooperative Lake Monitoring Program, or the H20 Q Monitoring Program for students.
Learn about Michigan's "sixth Great Lake" – Groundwater! Find out how you can get involved in protecting it and share educational resources with teachers and students.
See original article here: https://www.michigan.gov/egle/newsroom/mi-environment/2023/04/20/this-earth-day-celebrate-the-year-of-clean-water