HOUSEHOLD HAZARDOUS WASTE (HHW) COLLECTIONS – Monroe County
September 16 @ 8:00 am

-

12:00 pm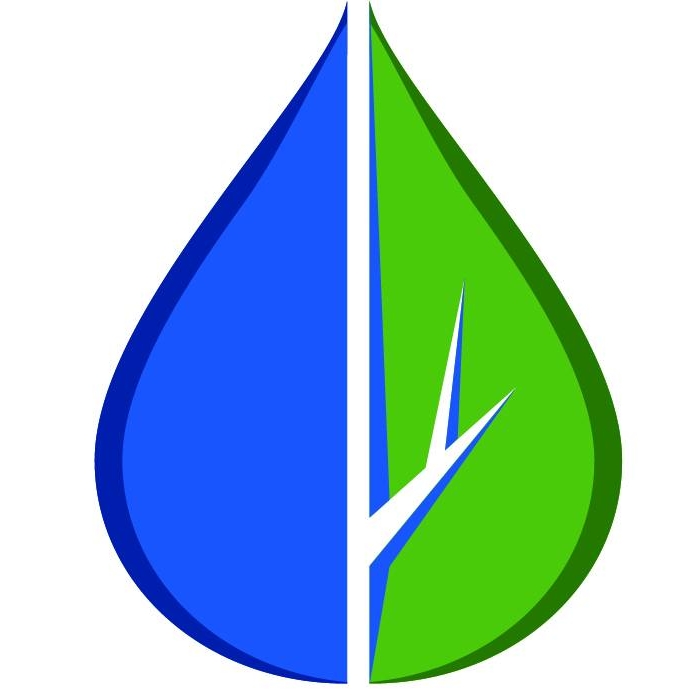 Four Household Hazardous Waste Collection events are scheduled for 2022. These events are free of charge and open to Monroe County residents only; business waste will not be accepted. Acceptable materials include, but are not limited to:
All types of batteries
Automotive fluids
Cleaning products
Fertilizers
Flammable items
Mercury-containing items
Oil-based paints (see below for latex paint disposal)
Pesticides
Sharps in rigid sealed containers
Smoke alarms
Fluorescent tubes and spiral lights
To view more information on Household Hazardous Waste, including what is accepted at a collection, please visit the Household Hazardous Waste page.
Latex or water-based paint can and should be disposed of with regular trash when completely dry. Doing this saves program funding for its intended purpose, which is to dispose of toxic and hazardous wastes. Kitty litter can quickly dry out latex paint when mixed at 1:1. This can be done in a trash bag-lined cardboard box. Once dry, throw it out with your regular waste.